A Super App for the Gig Economy
GoGetter is an app where people buy and sell services while earning rewards. GoGetter brings scheduling, payments, messaging, record keeping, analytics, deals and rewards to service professionals and their customers.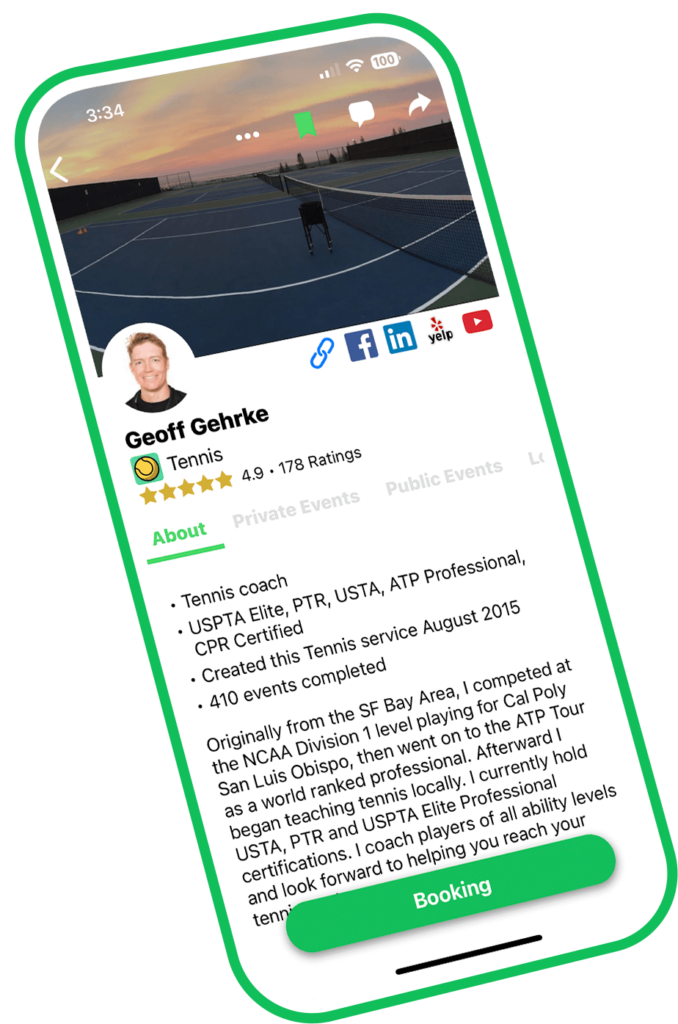 Operate a service business from anywhere with scheduling, payments, messaging and real-time data insights at your fingertips!
Customers can search for local providers, services and events, easily schedule, reschedule, buy event packages, message providers and get deals!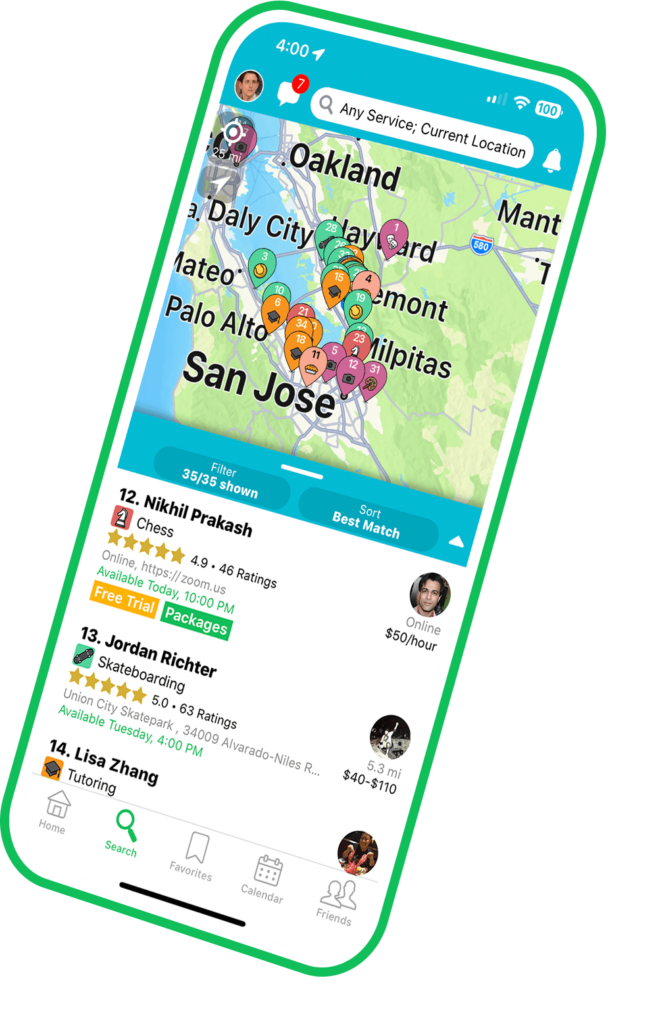 All GoGetter users earn rewards points and can redeem them for cash reloads to their customer accounts or provider payout bonuses!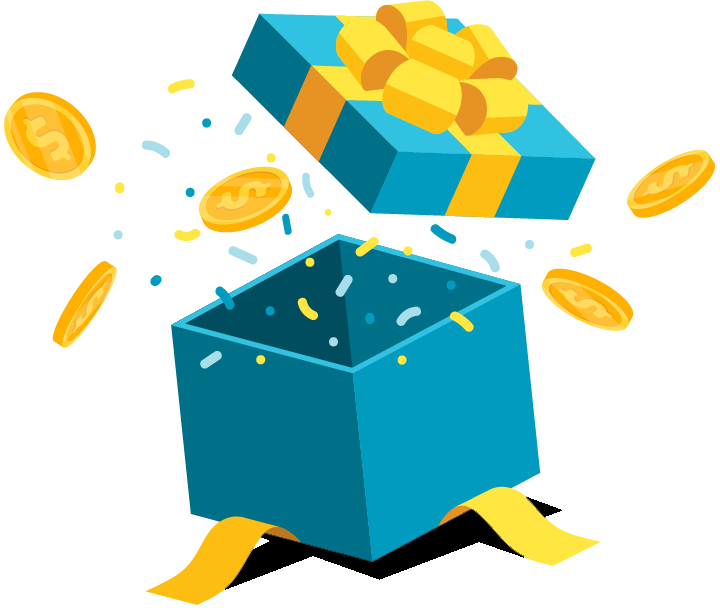 Synched Across All Your Devices
GoGetter uses real-time data between your watch, phone and tablet, so you'll always be up to date when you're on the go.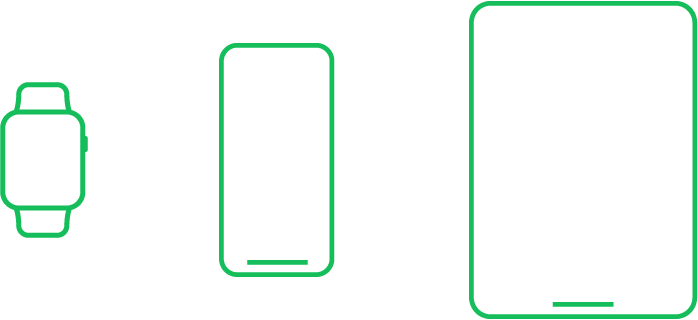 Everyone always talks about how glamorous it is to be your own boss. What they don't tell you is that when things go wrong (and they will at some point), you're on your own with no one to help you. Or that building your own business and brand takes a long time and has a steep learning curve. Creating websites, social media channels and driving traffic is pain-stakingly slow. Oh, and it's going to cost you a lot of money to do social media ads and search engine marketing. Expenses can run into the thousands before you have your first customer. Who wants that?
Instead, downloading a simple app, setting up your services in minutes, connecting your calendars and payout method is a lot quicker, easier and costs you nothing. Ready for customers? Add them directly from your phone's contact list or tap the share button and you'll be able to tell everyone in your networks about your business. No social media? You can share your business via email or text anyone on your phone. On top of all this, you and your customers will receive rewards points that you can redeem for gift cards, cash payout bonuses and more! 
The best part about GoGetter is that you're NOT alone. Our customer support team is comprised of experienced entrepreneurs who have been there before and are always here to help you. With GoGetter, you can truly brag about how glamorous it is to be your own boss. 
Download the free app and get started!